$23.95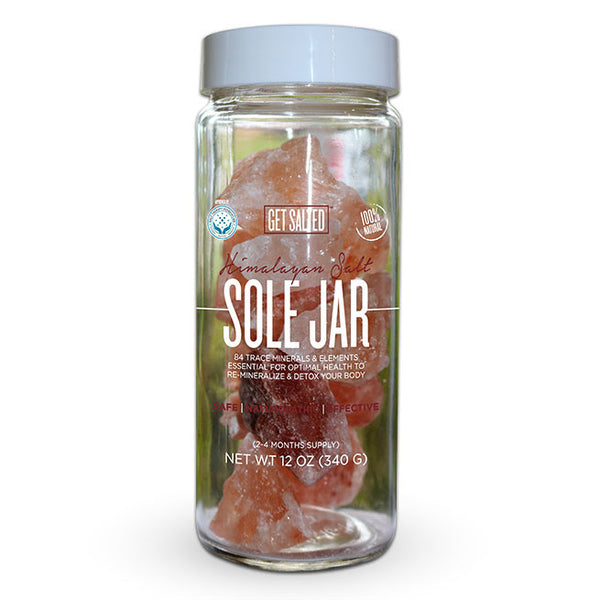 What is sole? Sole (pronounced So-lay) is water fully saturated with natural Himalayan salt crystals. Sole is a natural & very inexpensive homeopathic way to re-mineralize, balance the pH factor of your body and help detox.
Click here for details
$13.95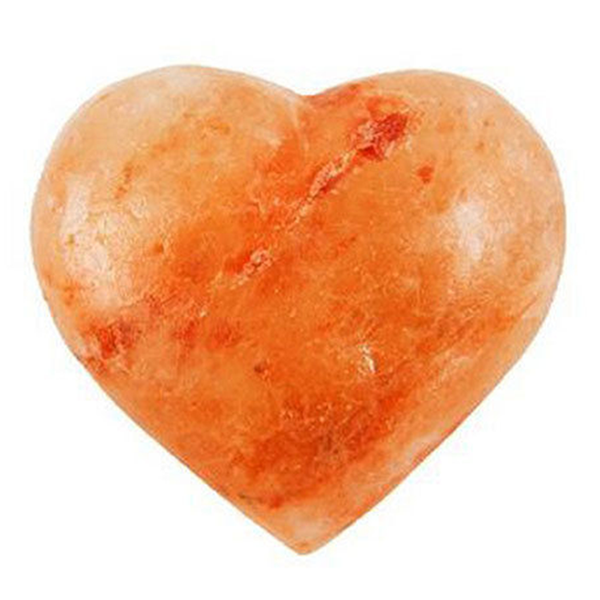 The 100% natural and raw Himalayan crystal salt massage stone is a wonderful alternative to other massage/spa treatment stones.
Click here for details
$25.95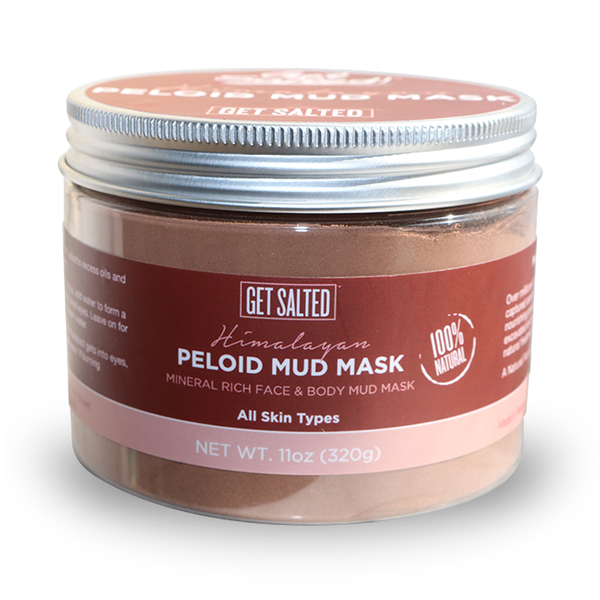 Mineral rich face and body mud mask. Removes dead skin cells, restores moisture, refines pores, improves the appearance of fine lines and wrinkles.
Click here for details
---